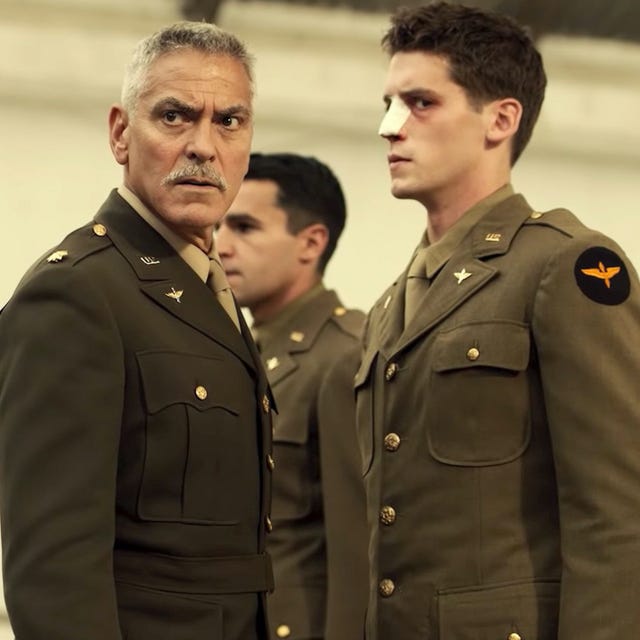 For the longest time, if a bored TV viewer wanted the deepest and best well of streaming television, they'd head over to that bong-bong of Netflix. But that's not the case so much anymore. With a slew of solid originals and a few stand-by favorites, there's a good chance that after a cursory scans of Netflix, Hulu might come across as more appealing.
In the streamer's newest refresh, Hulu has introduced an awards juggernaut in Mrs. America—when someone gets Cate Blanchett to do television, it's time to pay attention. On the extreme other end of the scale is Dave: a series about a Jewish performer who wants to break into the rapping space. The two couldn't be less alike, and yet, both are absolutely worth your time.
So give Netflix a break. Let Amazon Prime rest. It's time to invest in the best that Hulu has to offer, so spend a little time in the green. 
Hi, I'm Dave. The 2020 freshman series has a premise that really could go either way—a white, Jewish rapper wants to dive into the world of hip hop, and he enlists a rag tag group of friends to push him upward. But don't judge Dave on description; judge the series on heart because it has a lot of it. Already renewed for Season Two, it is currently FX's highest rated comedy.

Mrs. America is practically the product of a prestige drama machine. Starring Cate Blanchett, Rose Byrne, Uzo Aduba, and a whole litany of others, the FX x Hulu series follows Second Wave Feminism of the '70s and the trajectory of the Equal Rights Amendment... especially as it applies to Phyllis Schlafly, the far-right activist who spearheaded the movement against the feminist agenda.
Devs

Alex Garland's new mini-series centers on Sonoya Mizuno's Lily Chan who is an engineer for a fictional quantum computing tech giant called Amaya. When her boyfriend Sergei goes missing, she's caught up in a plot of corporate espionage and a technology that fundamentally changes the existential notions of human existence. It's a challenging plot, which should not come as a surprise for fans of Garland's other works like Annihilation and Ex Machina. But if you can put in the mental effort, it's absolutely worth it.